Well it's been a minute and my only excuse is that my schedule has been jammed. My luck is that it's been jammed with fantastic opportunities and also that I get to do what I love.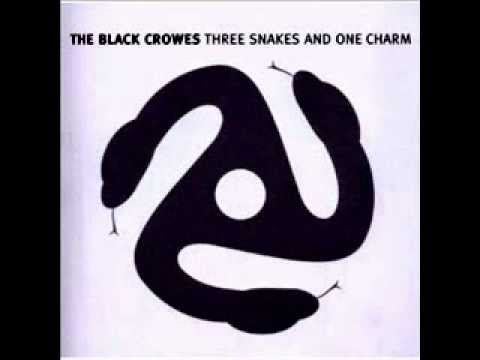 It's music on the move. Rocket Tone Records, Secret Me, rehearsals, artist's heading into the studio, short stories, song catalogs. It's rockabilly, jazz, EPM, edge of country, and electronic sex rock that's filling my days.
I am so pleased and thankful to be working with these greats!
Away we go!